Archive for April, 2010
April 20th, 2010
Wall Street Journal Features Showhomes and its Innovative Internal Financing Solution

by Julie Bennett, 3.25.2010
During the worst credit crunch in decades, franchise companies have been finding creative ways to open new units.
While banks are expected to lend $6.7 Billion to US franchises this year, it would take $10.1 billion in lending to fully fund newcomers who want to start franchised businesses and existing franchisees who hope to expand, according to Frandata, a reserach firm in Arlington, VA.
Ron Feldman, CEO of the Siegal Financial Group in BalaConway, PA, says many francisors are working with individual franchisees to help shore up their credit, find additional investors or provide lenders some type of additional guarantee – the franchisor will take over the business if the franchisee gets into trouble, for example.
But others, like Nashville based Showhomes, a nationally francised home staging business, are acting like banks themselves. Matt Kelton, Chief Operating Officer for Showhomes says, "when lending became so tight, we started financing half our franchise fee ourselves." Mr Kelton plans to launch 25 new franchises this year to franchisees who can put down $15,000 and pay Showhomes the other $15,000 over three years plus interest.
At least 50% of the new franchisees take advantage of the financing, including George Hart of Denver, CO, a retired military officer who borrowed $24,000 from Showhomes to purchase two franchises. "I felt the terms were good and I wanted to get started quickly to take advantage of the real estate rebound."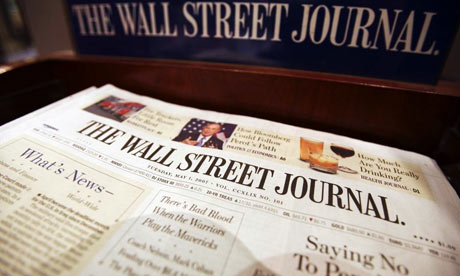 Showhomes franchisees supply luxury homes with live in home stagers who move in with their own furniture. Franchisees collect a reduced monthly fee from the stager so the home owner doesn't have to pay up front or ongoing staging fees, steeply reducing the cost to stage a home. Home owners pay the franchisee a fee at closing when the home sells, usually faster and for a much higher price.
"I have a lot of live in stager candidates now," Mr Hart says. "Who are good people in transistion from one home to another or from one city to another." He just moved into an 8,000 square fot, $3.2  million dollar mansion and he had to store some of his furniture and accessories.
Mr Kelton says Showhomes turned to self-financing because banks are especially adverse to making business loans under $100,000.
To read the entire WSJ article, Click here